Airline Under Fire After Asking Employees To Volunteer To Work On Christmas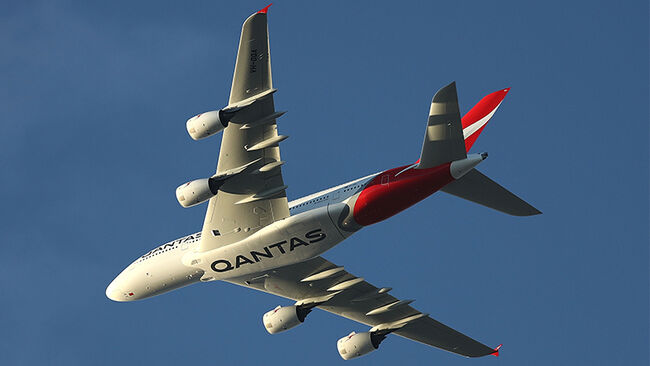 Qantas Airways is being called out after they circulated a memo to employees asking them to volunteer their time to work at Sydney International Terminal during the busy holiday season. The company said the volunteers would "assist at the self-service check-ins and auto bag drop area, bussing gates, concourse arrivals hall and at the transfer desk." The airline said that employees would only be paid if their volunteer shift coincides with the hours they normally work.
The memo upset many people, who blasted the airline for asking workers to give up their time so that they could help the company, uncompensated, even though Qantas posted a record profit of $1.6 billion for the 2017-18 financial year.
Australian Services Union NSW branch secretary Natalie Lang told the Sydney Morning Herald that the move amounted to "wage theft" and represents "the classic Grinch tale."
"This is the period where it is so busy that Qantas actually jacks up its prices and price gouges people travelling to see loved ones ... but yet they expect those people supporting those extra travellers to work for free. They're robbing everyone at Christmas."
The airline told the Herald that the volunteer program is about "spreading a bit of Christmas cheer during a really busy period" and that the company's executives like to volunteer because it allows them to "spend more time on the frontline."
Andrew Heslop, who is a brand advocate for the airline, slammed the company on Twitter and said that the workers should be given overtime pay for the work they do.